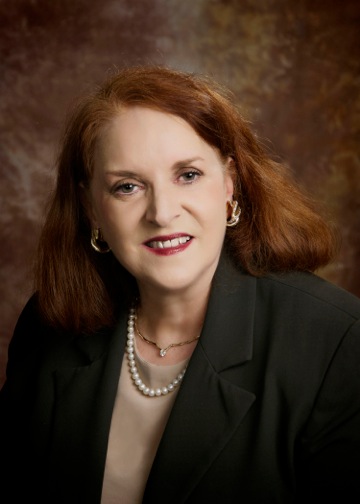 Featuring
Beth Duke of Center City Amarillo
Beth Whitley Duke is executive director of Center City of Amarillo. She joined Center City in 2005 after retiring from the Amarillo Globe-News where she was city editor. She is a member of the Panhandle Press Association Hall of Fame and the co-author of a college textbook, "A Woman's Place: Management."
Duke has served on the boards of Amarillo West Rotary Club, the Junior League of Amarillo, the Amarillo College Foundation, Amarillo Area Foundation, High Plains Food Bank, Opportunity School and the YMCA.
Duke is a native of Amarillo and in the Hall of Fame of Tascosa High School. She attended Amarillo College where she was named Distinguished Alumna. She graduated with honors from Baylor University with a degree in journalism.
Join us for April Lunch & Learn, where Beth Duke will talk about downtown development and how it impacts the entrepreneur community!